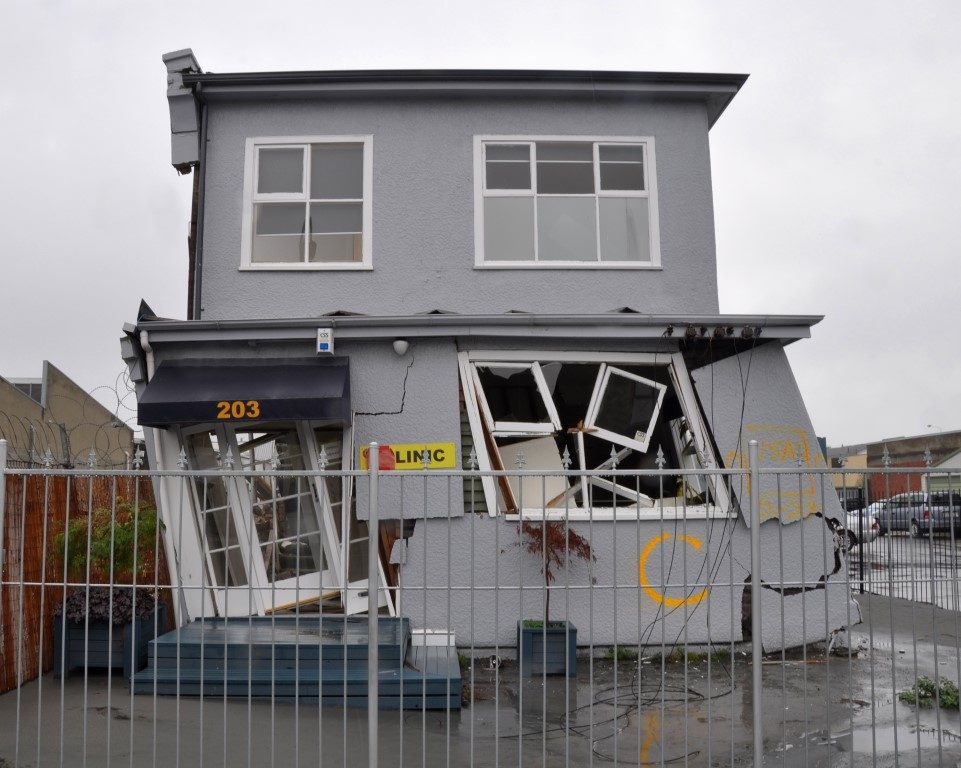 Following the Canterbury Earthquakes, the people of Canterbury have had a long and well-publicised battle with EQC and insurance companies regarding settlement of their earthquake claims.
Whether you have an outstanding claim against EQC or there have been inadequate or faulty repairs to your property, Canterbury Legal can help. As well as working with the Claims Resolution Service (CRS) to help resolve claim disputes, Canterbury Legal can assist you at every stage, from initial loss adjustment to litigating insurance disputes.
Ensure that you are getting the best protection and resolution of your claims and contact Canterbury Legal today.