Uber drivers are often treated as contractors - but are Uber drivers employees in reality? And what does that mean for employers and contractors in other businesses?
Last year we talked about an Employment Court case which hinged on whether a courier driver was an employee or contractor of the defendant company. While that case was very much about the specific scenario in question, it did raise broader questions about what defines an employee, and what defines a contractor.
For companies, that can affect what rights and benefits they need to provide. And it showed that in some circumstances, a courier driver can be an employee, even if they're referred to as a contractor. The label alone isn't enough.
Where else is that question relevant? The ever-expanding gig economy, including services such as Uber. That's why we've been all interested to hear the outcome of a case brought by Atapattu "Shane" Arachchige, a former Uber driver who sought an Employment Court declaration that he was an employee of Uber, rather than a contractor.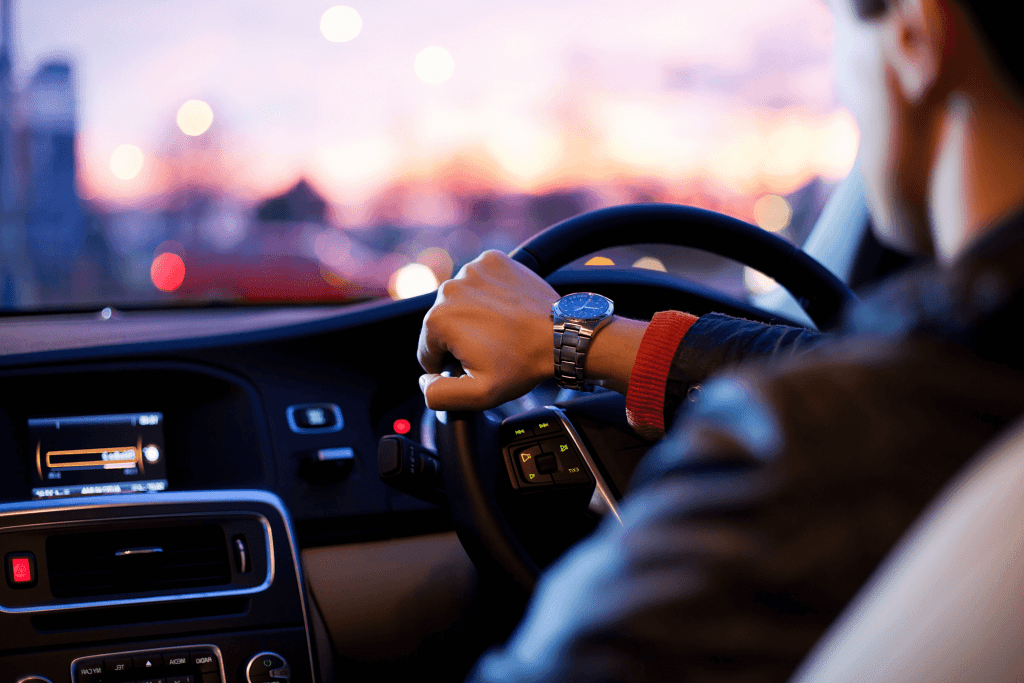 Unlike the courier case, Arachchige was found by the Employment Court to be an independent contractor. But again it shows that the wording of the relationship isn't enough: the matters that determine whether someone is an employee or contractor will include the way a contract is actually being performed.
It's likely most Uber drivers operate in a way similar to Mr. Arachchige, and would therefore also be considered contractors. But it serves as another reminder to both companies and contractors that they should pay careful attention to the way any contract relationship is carried out.